Vishion
Having style is not a crime!
What is fashion?
Fashion is a popular aesthetic expression at a particular time and in a specific context, especially in clothing, footwear, lifestyle, accessories, makeup, hairstyle, and body proportions. Whereas a trend often connotes a peculiar aesthetic expression and often lasting shorter than a season, fashion is a distinctive and industry-supported expression traditionally tied to the fashion season and collections.
Each person have an specific style and knowing how to dress comes with benefits.
Advantages of being fashion:
It is a way of expressing your identity and feelings.
It gives you confidence.
It gives good first impresions to people and first impressions matter.
It gives you "presence" and notability
A good style open you to new possibilities and experiences.
To get deep in fashion and know more about it, it is important to take into account the history of fashion and the trends.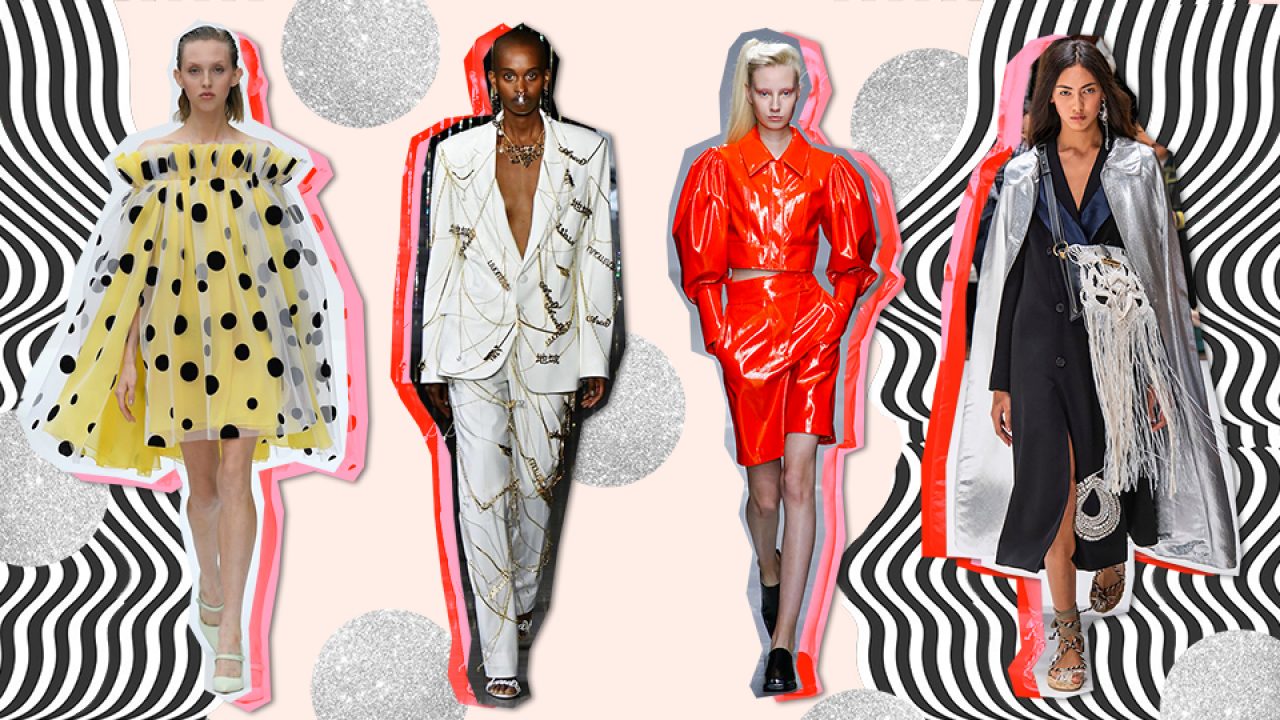 "I DON´T DO
FASHION,
I AM
FASHION"
- Coco Chanel